YouTube Shorts: Automotive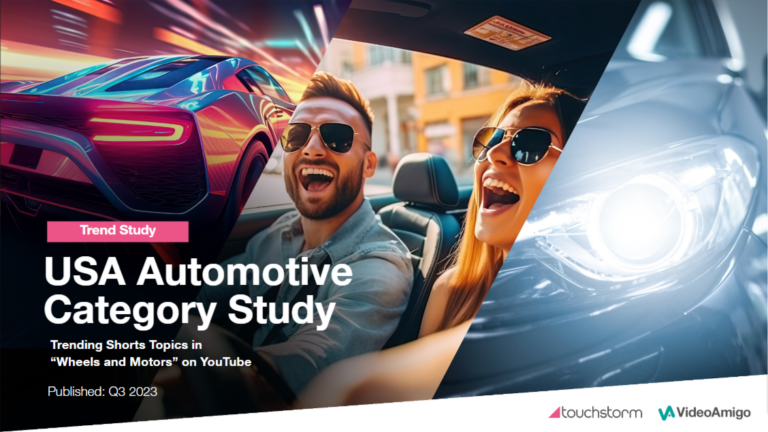 YouTube Shorts are an effective way to reach your target audience in the automotive market. But do you know what content attracts and engages them? We do. We analyzed 700K videos and discovered the secrets of successful YouTube Shorts.
Download our Trend Study on YouTube Shorts and get:
The best content themes and formats that showcase your brand value and personality
The common mistakes to avoid that can damage your brand reputation and trust
The specific tips and ideas to make your Shorts stand out from the competition and drive action
For a comprehensive content strategy encompassing both Shorts and long-form content, get in touch with Touchstorm.

We're here to elevate your brand's YouTube journey!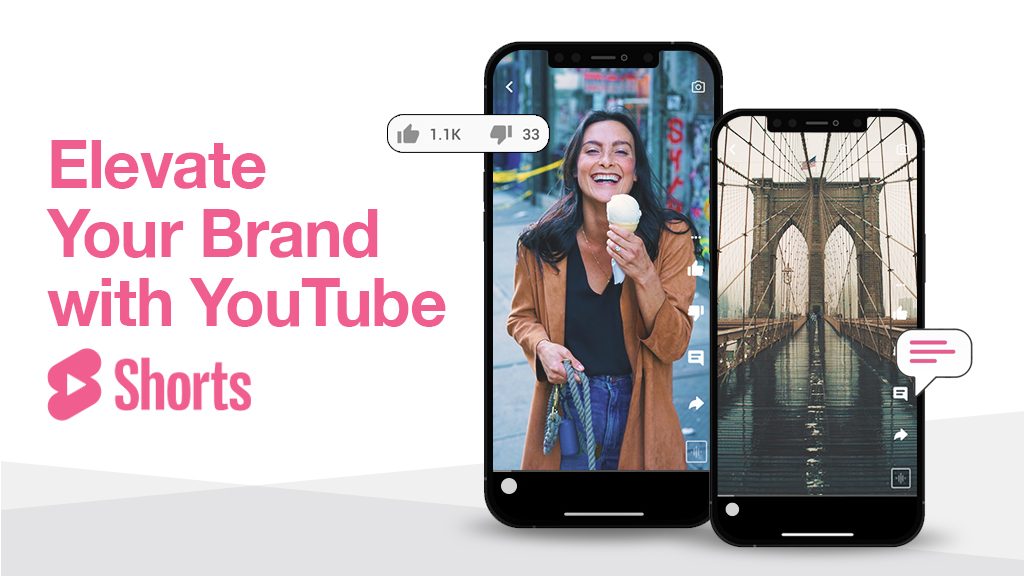 Riding the digital wave, YouTube Shorts have firmly staked their claim with a formidable 50 billion daily views by 2023. Designed for our mobile-first world, Shorts offer brands a curated avenue to connect, engage, and flourish. Dive deep into these five compelling reasons why incorporating Shorts is a must for any forward-thinking YouTube content strategy. Elevate your brand's digital narrative with Touchstorm's insights.
Accelerate your Growth with Strategy and Management from the Industry's Leading YouTube Experts Today
Book a meeting with one of our experts to learn how Touchstorm can help your brand with paid media, influencer marketing, organic growth, and e-commerce promotion.