YouTube Video Production Service: A Case Study with Gillette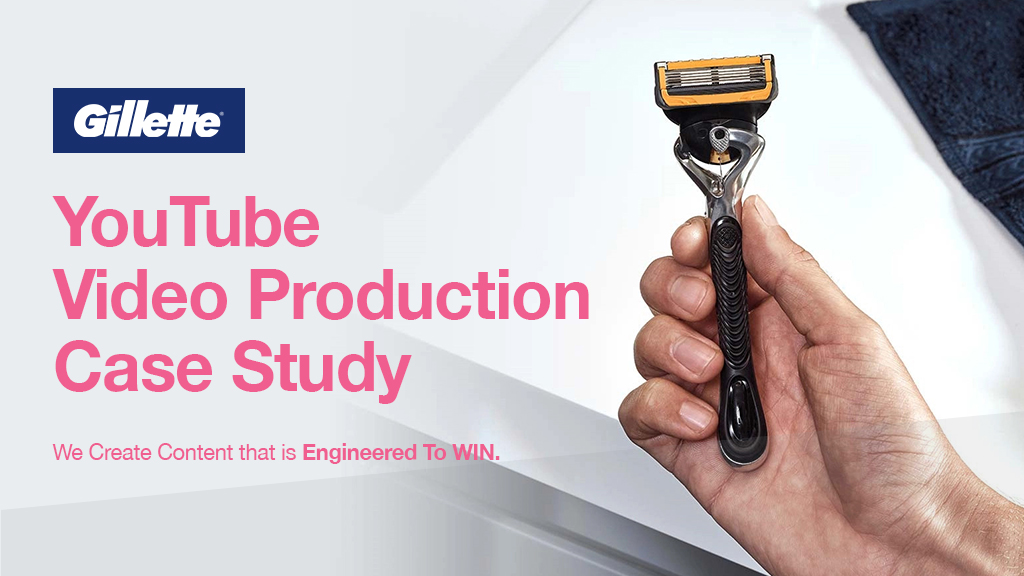 In the digital marketing landscape, achieving search visibility is a common challenge. Gillette, a global leader in men's grooming products, aimed to increase their search visibility around key Point of Market Entry (POME) related grooming topics. They wanted to rank for terms such as "How To Shave" in every language and country.
Touchstorm helped Gillette achieve this goal, using a strategic combination of topic finder research, video production, and channel management. The content we produced helped Gillette rank #1 on both Google and YouTube SERPs.
Gillette wanted to dominate YouTube search results for key grooming-related search terms. They were especially keen on capturing the Point Of Market Entry audience. The challenge was not just about producing high-quality video content but ensuring that this content reached the right audience at the right time on YouTube. Gillette wanted to win for terms such as "How To Shave" in every language and country.
Touchstorm took on this challenge with our unique approach to YouTube video production. We started with a grooming Topic Finder research project using proprietary technology developed by our sister company VideoAmigo. This in-depth study compared search demand to the patterns of what wins in video, revealing exactly which videos should be made. We were able to identify 13 key topics to focus on.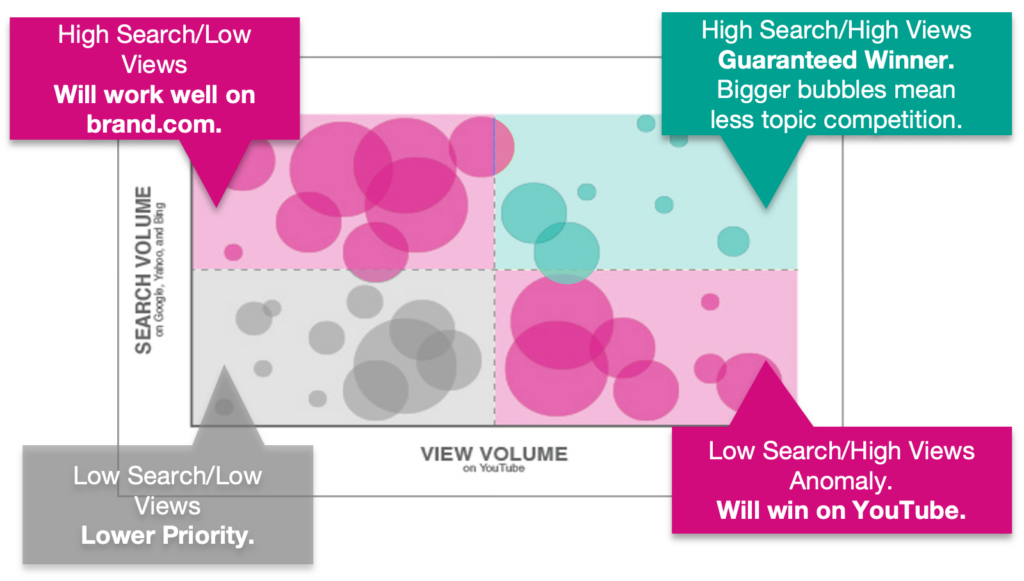 We then optimized scripts and titles for search, creating content designed to drive organic views and watch time, increase viewer engagement and conversion, and keep viewers coming back for more on YouTube.
After this exercise, Touchstorm provided turnkey video production services to Gillette. From concept, to script, talent, legal, location, shooting, editing, and global implementation – we took care of it all.
The videos were then localized in 14 languages and strategically launched in different global markets by Touchstorm's language experts.
The results were impressive. The YouTube content produced by Touchstorm ranked #1 on both Google and YouTube Search Engine Results Pages (SERPs). This achievement significantly increased Gillette's visibility around key POME related grooming topics on YouTube.
In their first two years, these videos generated massive organic reach without paid support. The footage has rights in perpetuity, making it owned content that Gillette can leverage for years to come on YouTube.
In total, 200 videos were created, which gained 13 million views, and provided a media value based on $1.0/view.
This YouTube video production case study is an excellent example of how strategic YouTube video production can drive search visibility and audience engagement. If you're looking to achieve similar results on YouTube for your brand, contact us to learn how Touchstorm can help your brand dominate search results.
Gillette Grooming How-To Series
YouTube
Video Production
Case Study
This video production case study showcases the impact Touchstorm Video Production Services had on Gillette, a household name in men's grooming products.