Touchstorm provides full YouTube growth strategy and services for global brands, optimizing Paid, Earned, Owned & Commerce.
We specialize in Organic Channel Growth, a
practice we invented that is now industry standard.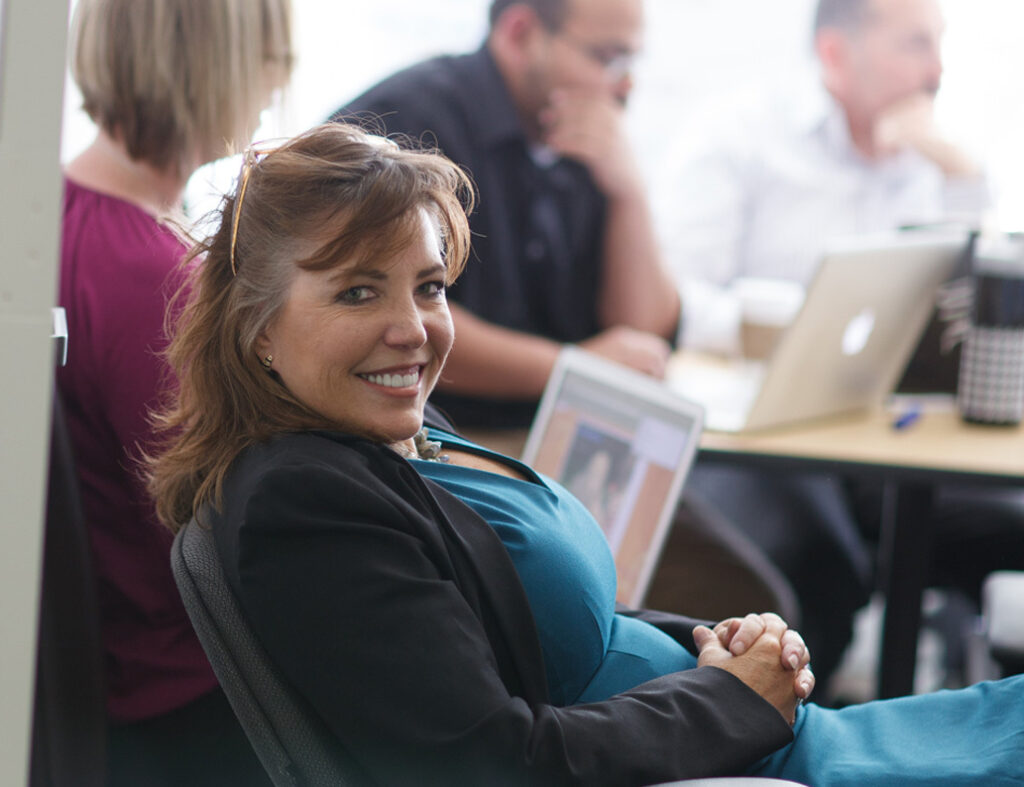 Touchstorm is headquartered in New York City, with financial/HR offices in Richmond, VA, and a large account organization spread across India.
We have just under 100 employees in 22 countries. We're spread across five continents, where native speakers manage brand channels in 28 languages.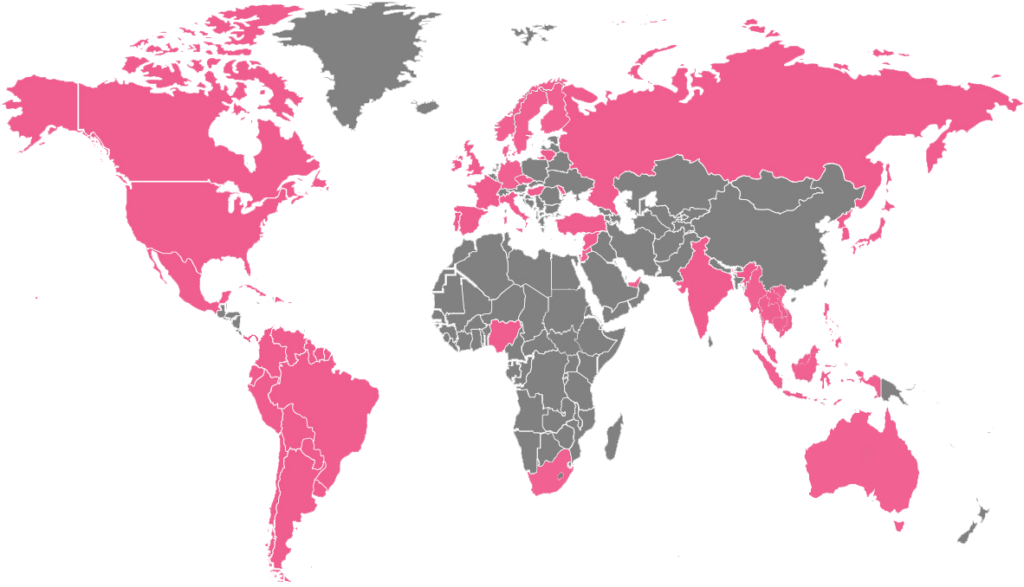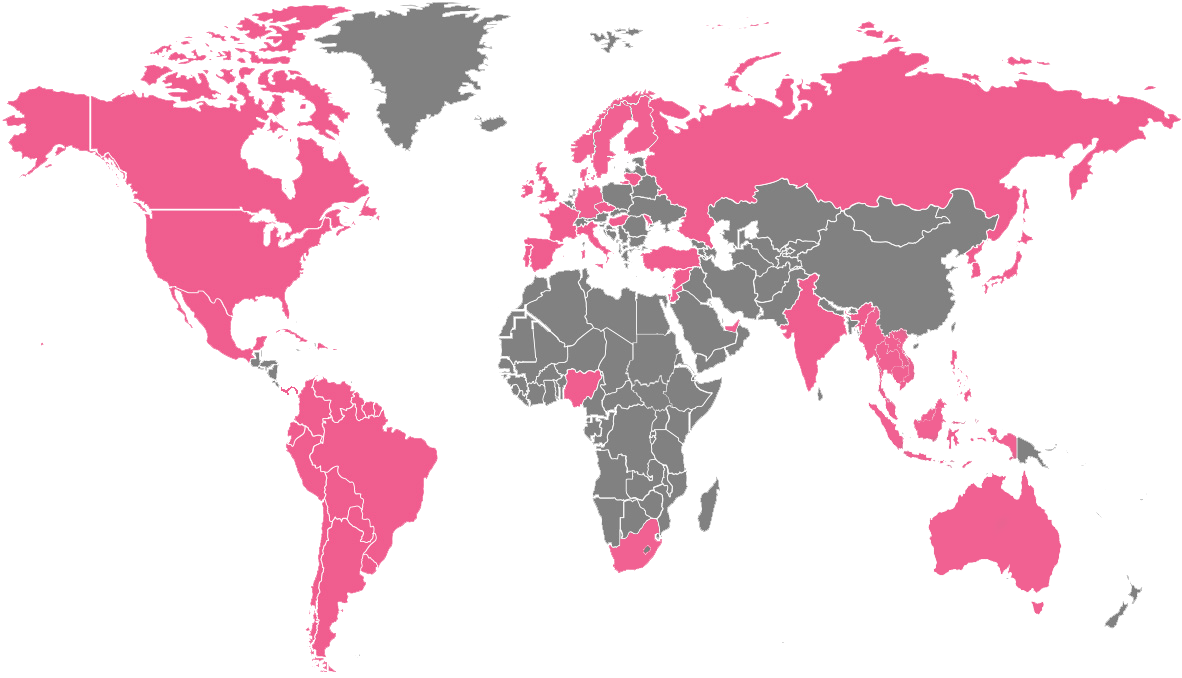 Touchstorm is owned by Diginary Holdings, a fully independent, minority-certified company owned by our CEO and employees. Diginary was founded in 1995. We are self-funded with no outside venture capitalists telling us how much profit to make or how few people to employ.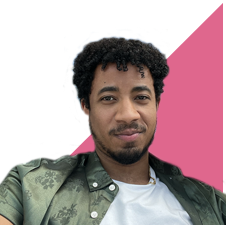 VP, Client Solutions & Paid Media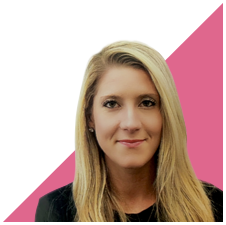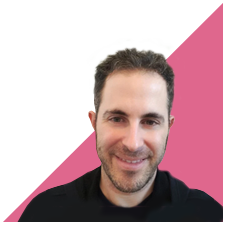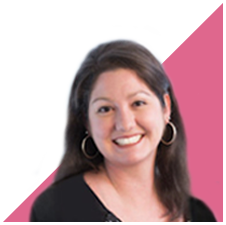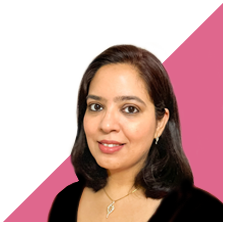 Women's Business Enterprise
Touchstorm is a proud member of The Women's Business Enterprise National
Council (WBENC), a non-profit third-party certifier of businesses owned and
operated by women in the United States. As a certified Women's Business
Enterprise (WBE), we have a belief that diversity promotes innovation, opens
doors, and creates partnerships that help fuel the economy.