Find the right influencers for
your brand, learn how much to pay
them, and predict and track their
performance for epic results.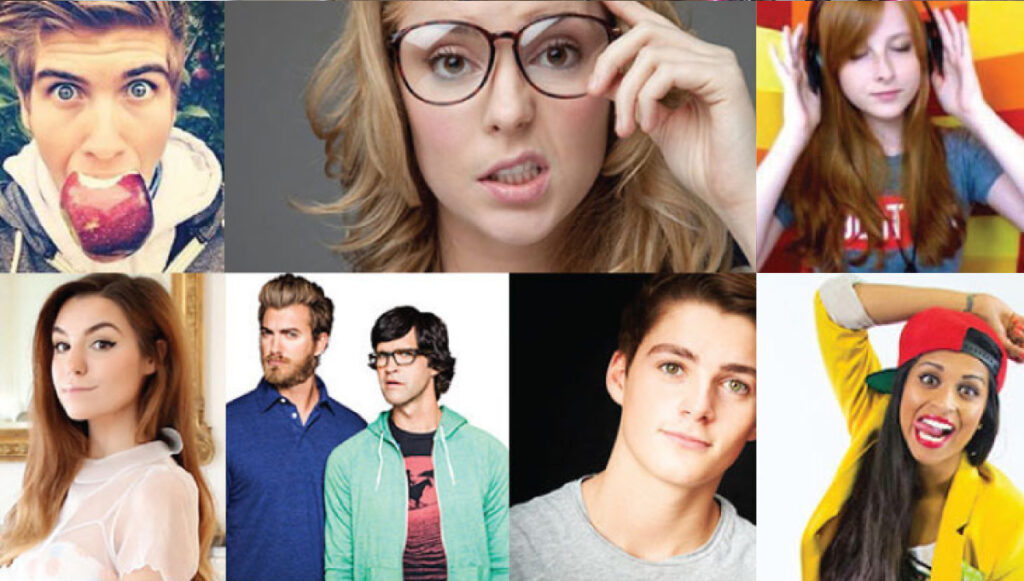 We Live in a Creator Economy
Even though brands spend a great deal on creators, Influencer Marketing isn't necessarily held to the same standards as other forms of marketing. It still feels a bit like the wild west – creators aren't always held to view goals, brands don't know how much to pay them, and working within FCC guidelines can be difficult.
Touchstorm has solved the challenges of the modern creator economy. We create Influencer Marketing campaigns that perform against your brand's goals within your budget. We establish pay based on real metrics and creators are held accountable for delivering views/engagement/etc…
Instead of a puff of smoke in a windstorm, your brand gets real results.
Touchstorm Adds
Science to the Art
The Touchstorm Video Index is the most expansive catalog  
of Social Media Stars. We organize talent by topic and track
performance and engagement metrics. Then we use our own
VideoAmigo software to analyze 12 quantitative and 3 qualitative
data points to reveal the right, on-brand roster of influencers that will
deliver an always-on campaign.
So if you want German-speaking, Gibraltar-based, ginger-haired,
geriatric talent that specializes in juggling jars of jelly beans, we can
tell you exactly who they are, whether they are worth buying, and
what creative approach will do best on their channel.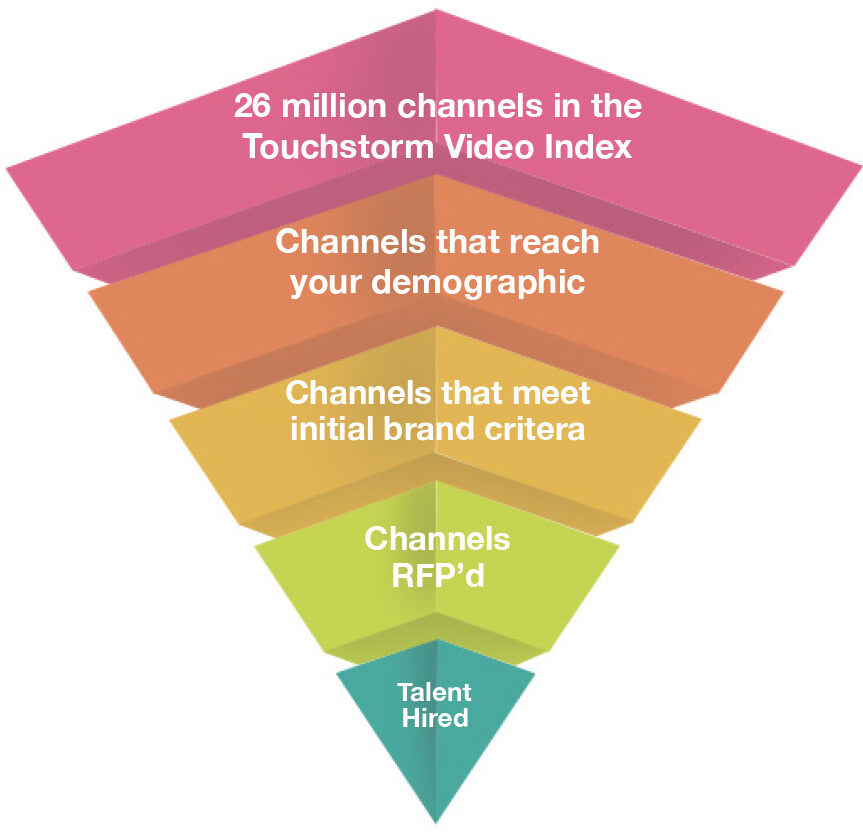 Influencer Marketing Services Snapshot
We offer full influencer marketing services to show you who to partner with, how many influencers should participate in a campaign,
and the right amount to pay. And if you want it turnkey, we execute, too. Contact us to get started.
Complete List of all Talent in Field
Talent Demographic and Geographic Details
Comparative Analysis of Growth Rates
Dossier of Current/Past Brand Relationships
Predictive Analytics of Sponsored Videos
Collection of Private Data
Recommended Number of Videos per Talent
Recommended Timeframe
Schedule and Timeline Delivery (Always On)
Full FTC Compliance
Live Dashboard with GRP Equivalencies
Comment Management
Talent Briefing
Campaign Management
Qualitative Summary of Findings and Results
View Equivalencies in Reach, Frequencies,
and GRPs
Talent Selection KPIs
Brand Safe Talent Analysis
Recommended Bids for Top Talent's Fees
Brand Asset Assement; Negotiating Strategy
Digital RFP Customized for Campaign
Complete Campaign Management
Talent Negotiation
Contracting
Touchstorm is a Full Service YouTube Agency
Explore our other services.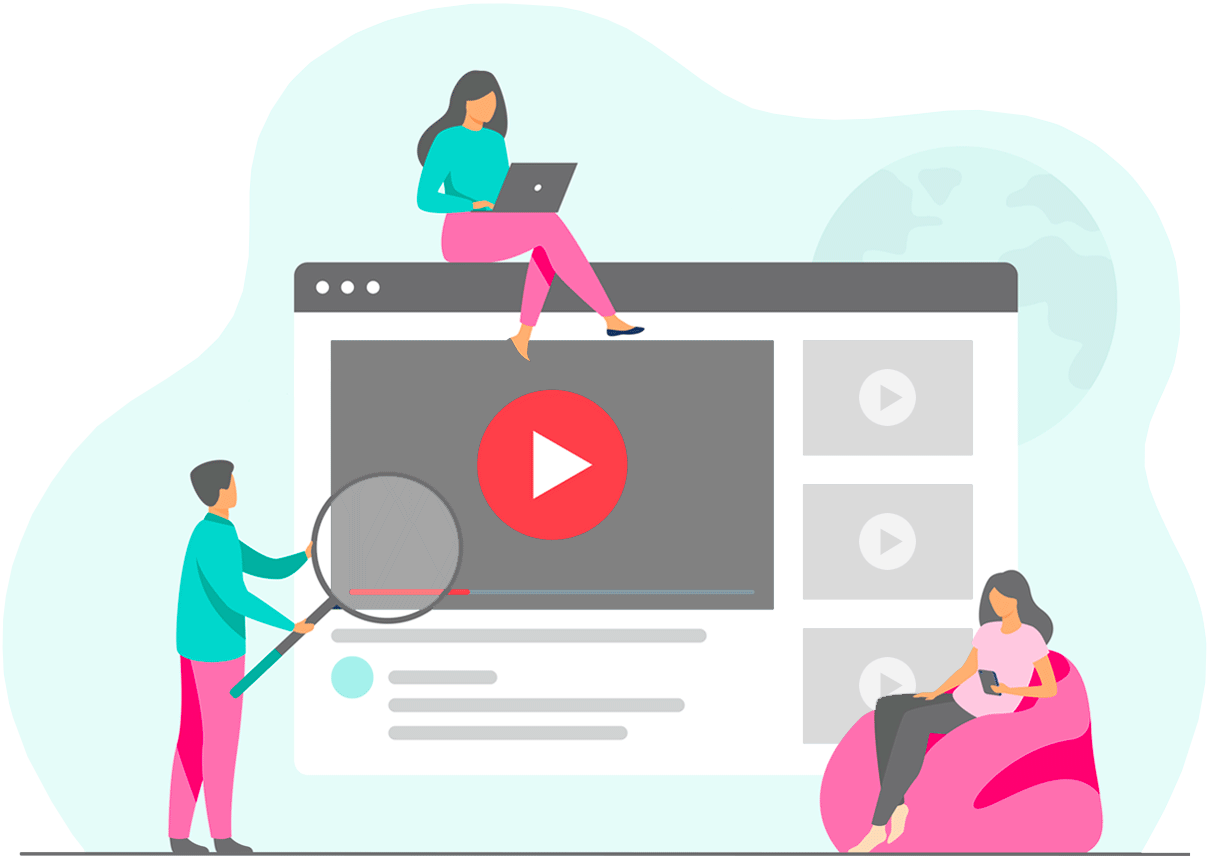 Head to our VideoAmigo platform and use our FREE Influencer tools to grow your channel and track your progress.

Make sure your channel is registered. It's one of the ways we discover the right Influencers to hire for brand clients.