Gillette Grooming How-To Series
YouTube
Video Production
Case Study
We Create Content that is Engineered To WIN. 
This video production case study showcases the impact of Touchstorm Video Production Services had on Gillette, a household name in men's grooming products.
Our Approach to Video Production
Our unique approach video production begins with ensuring that scripts and titles are optimized for Search. Our goal is to ensure all content we create is designed to drive organic views and watch time, increase viewer engagement and conversion, and keep them coming back for more.
Our professional full-service production teams across the globe bring topic strategies to life as we program client channels with content pre-wired to win organic search.
Our client Gillette wanted search visibility around key POME (Point of Market Entry) related grooming topics. Gillette wanted to win for key terms such as "How To Shave" in every language and country.
This video production case study highlights the execution and results we won for them. Touchstorm produced content ranked #1 on both Google and YouTube SERP.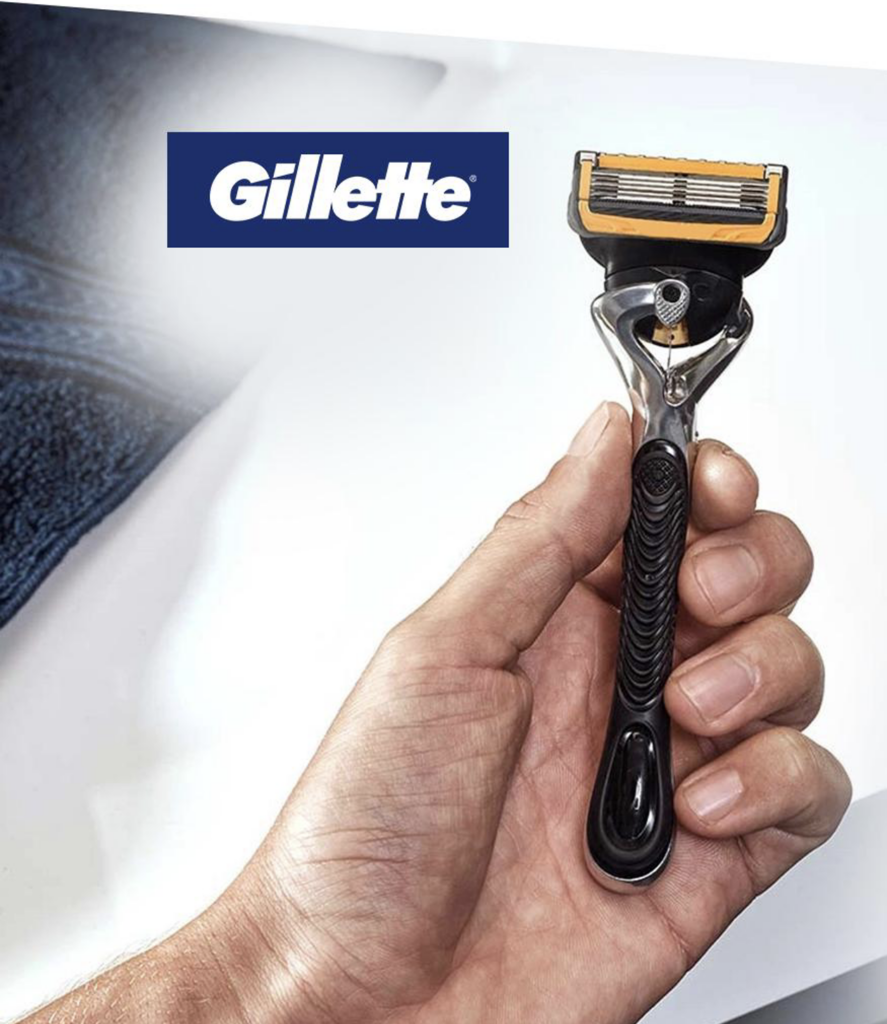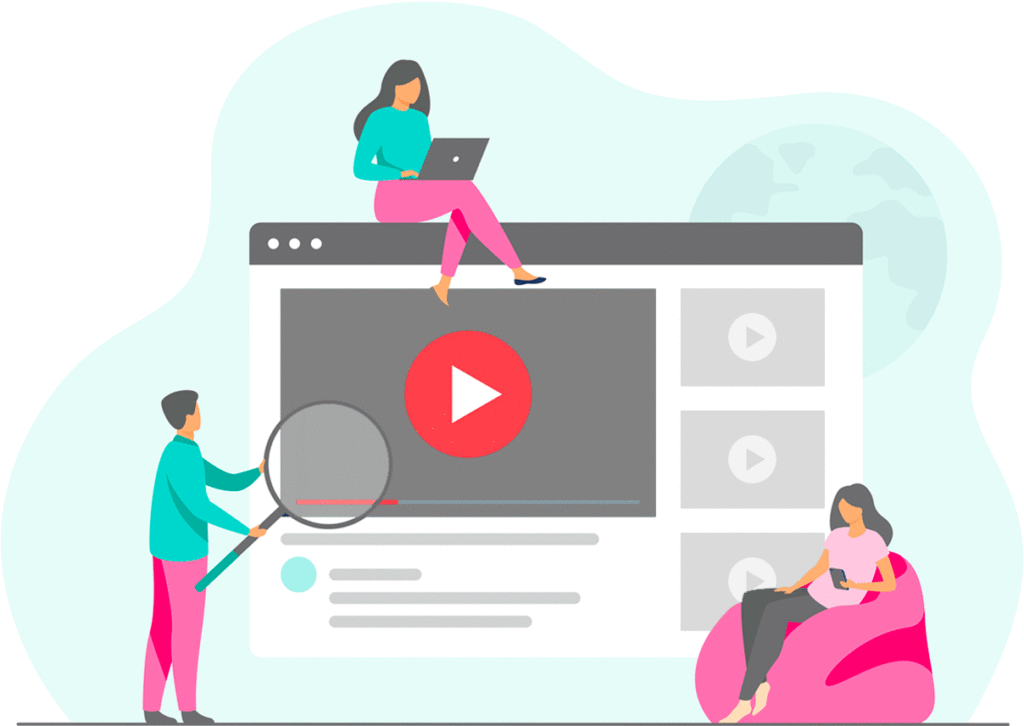 Data-Driven
Video Production
We've been using our proprietary VideoAmigo software to study what works in various brand categories for years.
What length should the video be?
Should it have an intro or jump right in?
What kind of personality should the video have?
What kind of graphics are a total turnoff?
All of this and more is what we study so that you get the most views, the most watch times, the most positive comments, and the best click-through rates possible.
Why Our Video Production Really Works
Gorgeous, custom videos that highlight your brand organically and powerfully.
Video Production processes that are properly scaled for web budgets.
Full-service, turnkey and in-house – from concept to script to talent to 

legal to a location

to shooting to editing to global implementation.
Video uploading and posting – fully optimized titles, tags, descriptions, and closed captioning, so people find your video in organic search.
Stumped as to how to do global, in-language production affordably?
YouTube Video Production Service for Brands
Professional production quality
Visible branding and product placement
Influencer research and hiring
Content topic research included
Editing to shorts and vertical formats
Multi-language content or closed captions for global use
Additional product review sourcing and editing services for social media and e-commerce
Accelerate your Growth with Strategy and Management from the Industry's Leading YouTube Experts Today
Contact Us or Book a meeting with one of our experts to learn how Touchstorm can help your brand with video production, paid media, influencer marketing, organic growth, and e-commerce promotion.