Accelerate your Youtube success with
this turnkey solution that includes strategic
day-to-day oversight for 1-3 years.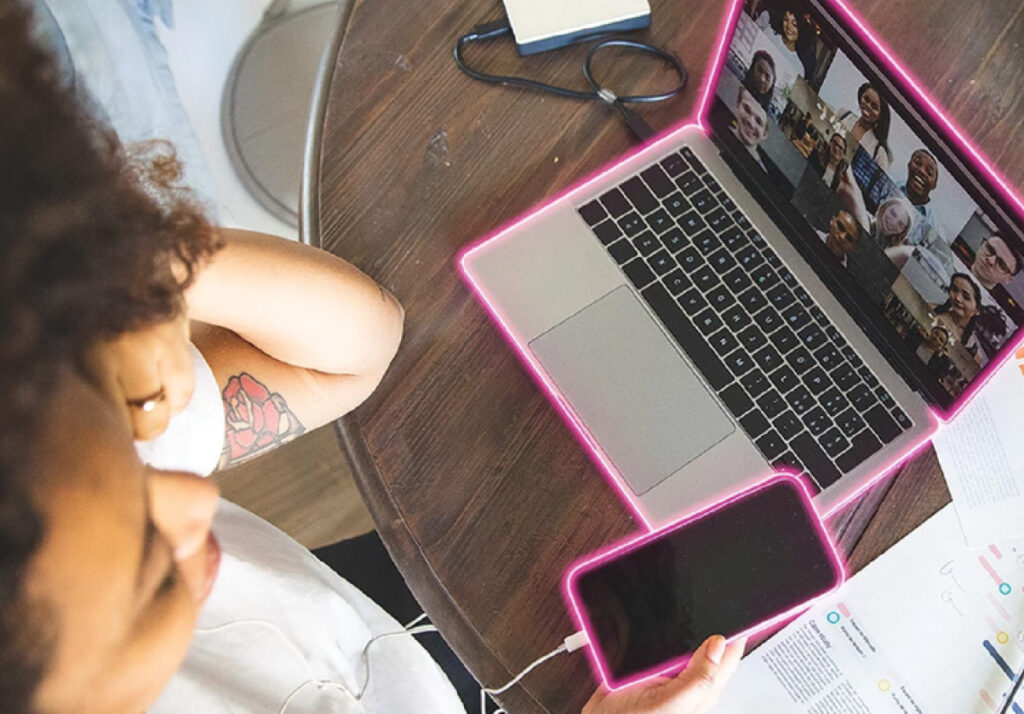 Touchstorm has just under 100 employees in 22 countries. We're spread across five continents, where native speakers manage brand channels in 28 languages.
We've also created a Global Brand Consistency Tool that removes the manual work needed to compare elements like avatars, header images, and thumbnails, so you can see your brand's consistency across all of your brand YouTube channels at once. Use the Tool »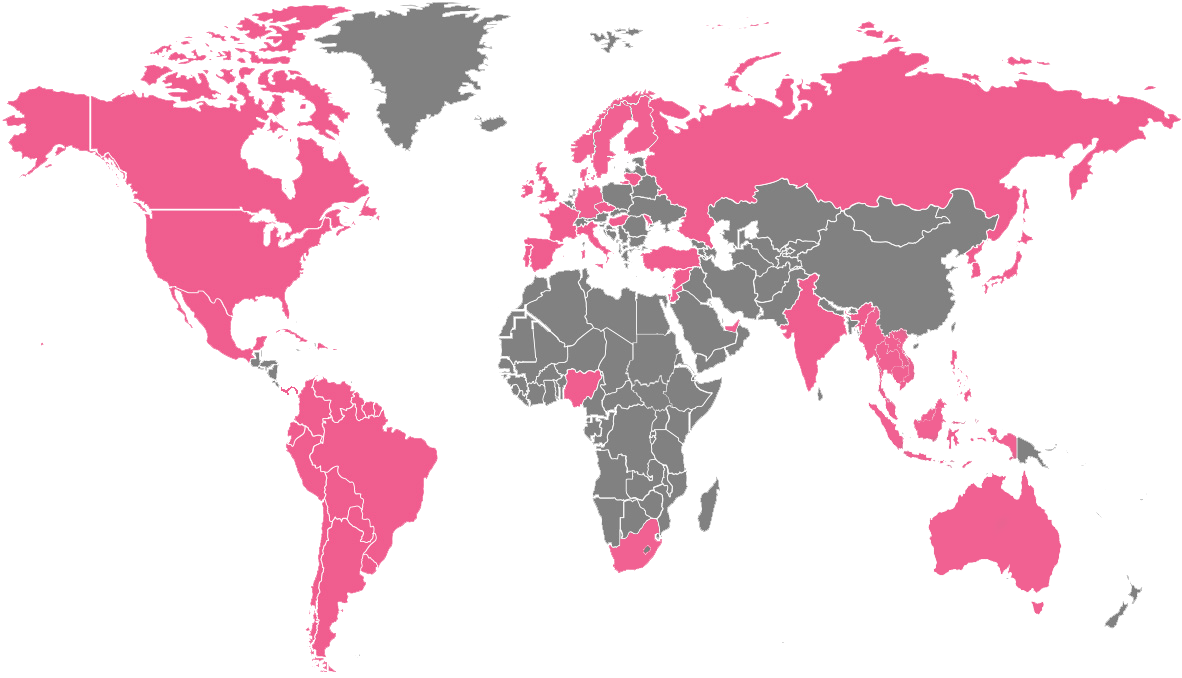 Channel Services Snapshot
We offer full channel management services to provide your brand with sustained performance, growth and positioning.
Contact us to build a custom combined or group of individual services to achieve your brand KPIs.
Branded Channel Art Elements
Customized "About" Tab
Channel Subscription Callouts
Channel Homepage Development
Fully Updated Channel Access and Security
Optimized Channel-Wide Settings
Accurate English Closed Captioning
Organized Brand Ad Library
Content Features
Comment Audit and Clean-Up
Comment Monitoring Strategy
Comment Blocking and Filtering
Comment Response and Engagement
Daily Comment Monitoring
Global Channel Architecture
Tackling Language Issues
Competitive Assessment
Content Cadence
Likeability Tracking
Channel Performance vs. Primary Competitors
Category Top 10% Analysis
Reporting and Recommendations
Channel Audit and Improvement Plan
YouTube Search Keyword Rankings
Monthly Channel Performance Reports
Monthly YouTube Organic Share
of Search Reports
Monthly Content Tracking Reports
Biannual State of the Business Meeting
Monthly Overall Share of Voice on YouTube Reports
Organic Campaign Uplift Reports
Data, Insights, and Improvement Strategies from Senior Brand Strategist
Goal Development Against Competition
Monthly Bulletins
Business Consulting and Strategy Development
Lunch and Learns, Webinars, Live Learning Events
Channel Growth and Daily Management
YouTube Certified Staff
Optimized Video Titles and Metadata
Customized Engagement Calls-to-Action
Annotation and Info Card Optimization
Playlist Development and Optimization
Channel Page Optimization
Collaboration with Your Other Agency Partners
100% Improvement on Share of Organic Search
Playlist Strategy
Engagement Calls-to-Action Strategy
Topic Finder Strategy
Product Review Programs
Video Editing for eCommerce
Custom Network Creation
Media Planning and Buying
Social Network Video Planning
Talent Advice
Talent List
Talent Negotiation
Campaign Strategy and Design
Campaign Monitoring and Reporting
Content Distribution
Budget Planning (for goals)
Pre-roll to Discovery Proportion Strategy
Skippable and Non-skippable
Best Ad Lengths
Media Plan (Provides Perspective for
Media Agency Recommendations)
Ad Placement, Monitoring, and Constant Campaign Optimizations
Touchstorm Delivers
Guaranteed Results
Industry thought leaders in charge… ground-breaking optimization practices… our VideoAmigo analytics platform… experience across a wide range of brand categories… a team of global YouTube-certified professionals proficient in 13 languages… proprietary data that cracks the code on exactly what works… We deliver the views every time at a fraction of the cost paid.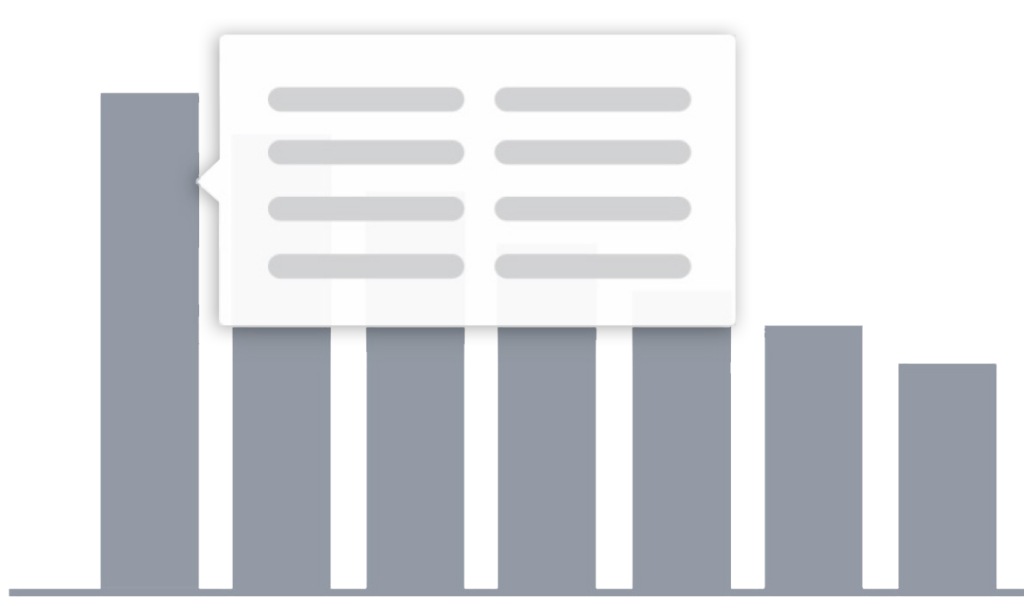 Channel Management Case Studies
Touchstorm is a Full Service YouTube Agency
Explore our other services.