Start with a basic four month package
that includes channel audit, strategic
growth plan, and Topic Finder research.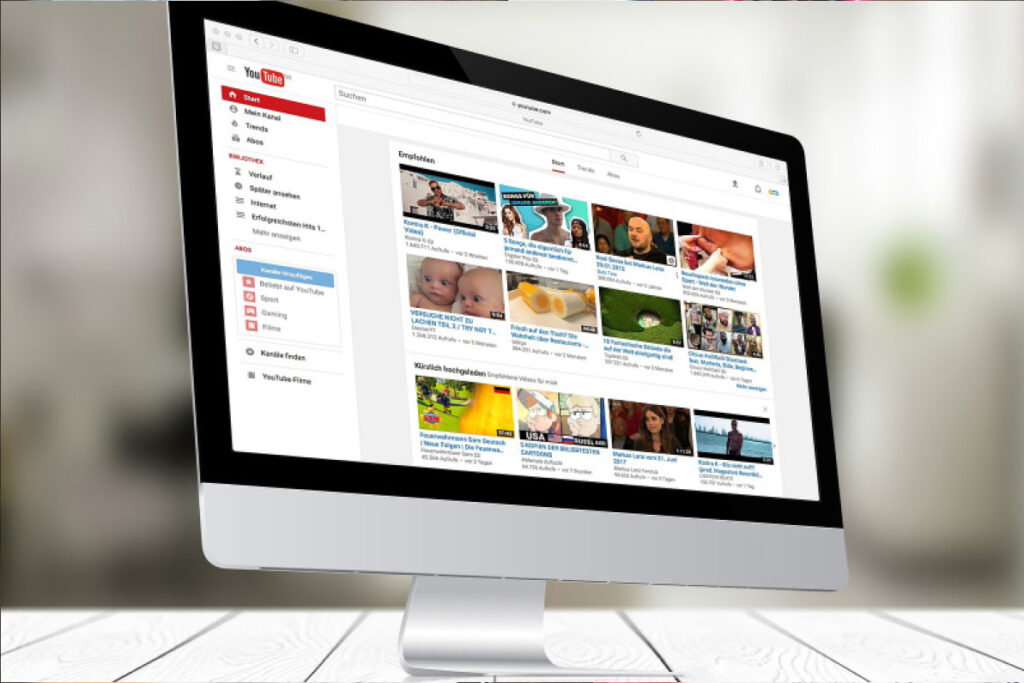 Our Work is Based on a Decade of YouTube Expertise
We offer fully staffed services and technology that provide the work, insights, metrics, and measurements critical to your brand channel success. We act as an extension of your teams, supporting channel needs, applying best practices, building your audience, and driving performance.
Channel Setup/Overhaul Services Snapshot
This basic starter package includes channel management services to get your channel fully optimized and ready for growth.
Contact us to learn more.
Strategic Review and Recommendation
Elaborate Channel Audit (Compares what the
channel is currently doing against the patterns
that work best in your Topics)
Change List With Rationale
Improvement Research
Content strategy (Includes Content Types
and Topics)
Market & Competitive Strategy
Advertising Strategy
Initial Channel Graphics Overhaul
Setup Homepage
Write About Page
Get Branding Correct
Touchstorm is a Full Service YouTube Agency
Explore our other services.